Composer
Denis Delcroix from Bordeaux, France, is an experienced composer and music producer for films, video games, luxury brands and commercials across various different media.
He trained in harmony and composition with Michel Fusté-Lambezat at the National Conservatoire of Bordeaux in 1992. Following this he worked for several years in a recording studio and collaborated on numerous musical projects.
Amongst his prestigious clients were LVMH (Louis Vuitton Moët Hennessy), Hennessy Cognac, Camus La Grande Marque, Meukow Cognac, Lagardère, the Musée d'Aquitaine Bordeaux as well as many other companies and artists.
His expertise covers a wide range of soundtracks (orchestral & 80's vintage synths) genres including Drama, Thriller, Horror and Sci-Fi. His music has been described as haunting and deeply emotional.
---
Snippet of Clients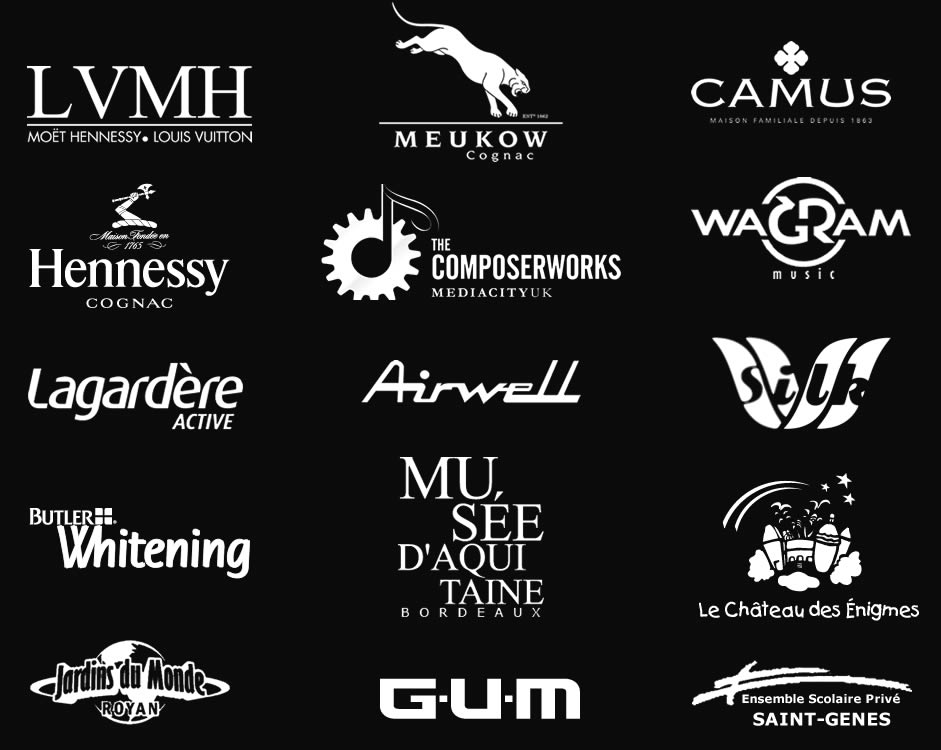 Credits Films & Video Games
Internet Movie Database (public), online information about films, series, video games, and streaming.